Vsico has a long history and formation, with a large scale of domestic transportation stretching and covering the whole country with a series of seaports and domestic transshipment stations. Intending to provide a flexible and reliable transportation solution, Vsico has developed a multimodal transportation system to meet the diverse needs of its customers.Owning a fleet of container ships, a fleet of tractors, a fleet of large trucks, a fleet of small trucks to distribute goods, a warehouse system, a system of goods distribution centers, and a retail consolidation network including many large distribution and collection points at arterial locations across the country together, VSICO's multimodal transportation services include:
Rail transport service: weekdays from each station, with transit time from 40 to 72 hours from station to station.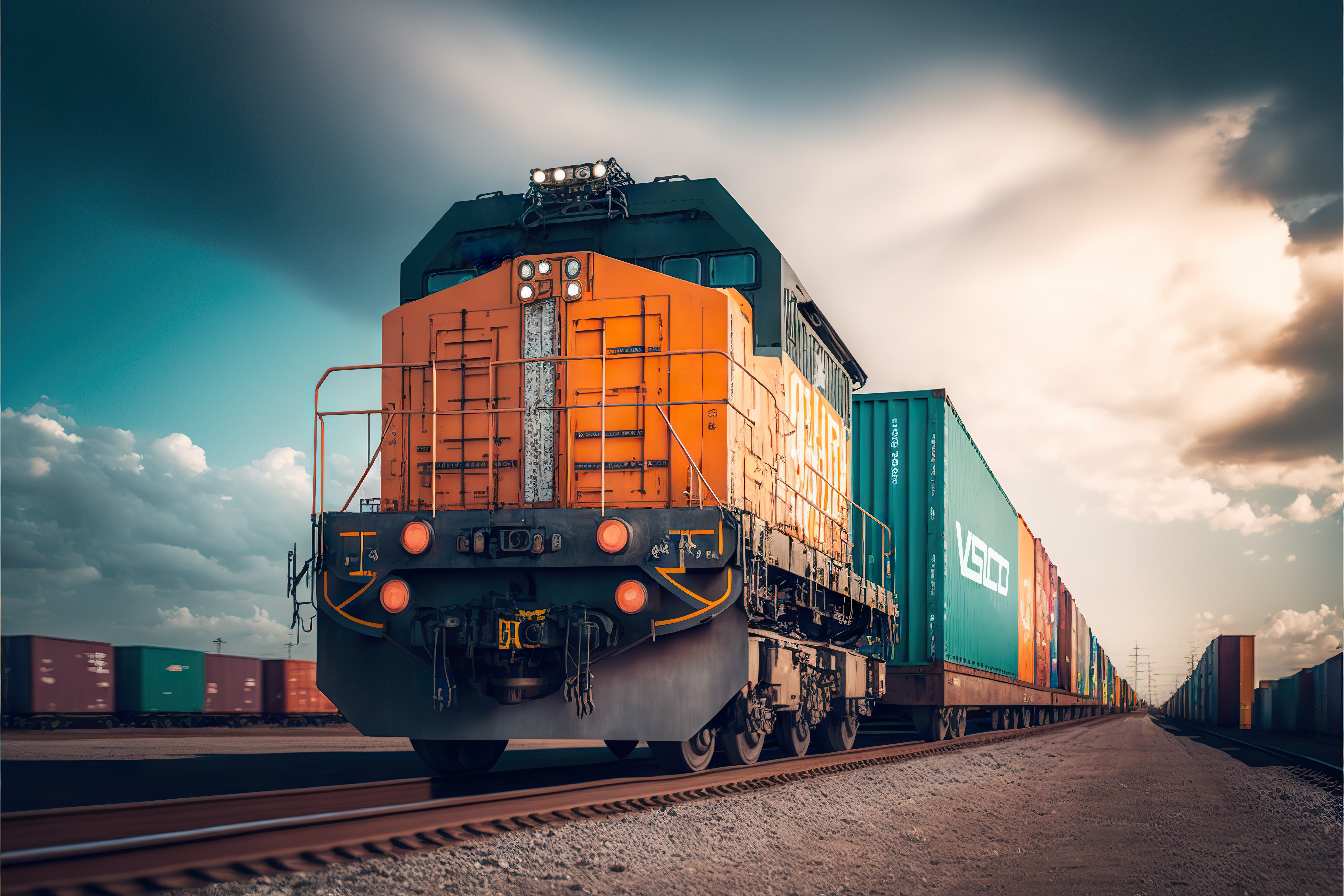 North-South road transport service: weekdays with transit time from 48–50 hours from warehouse to warehouse.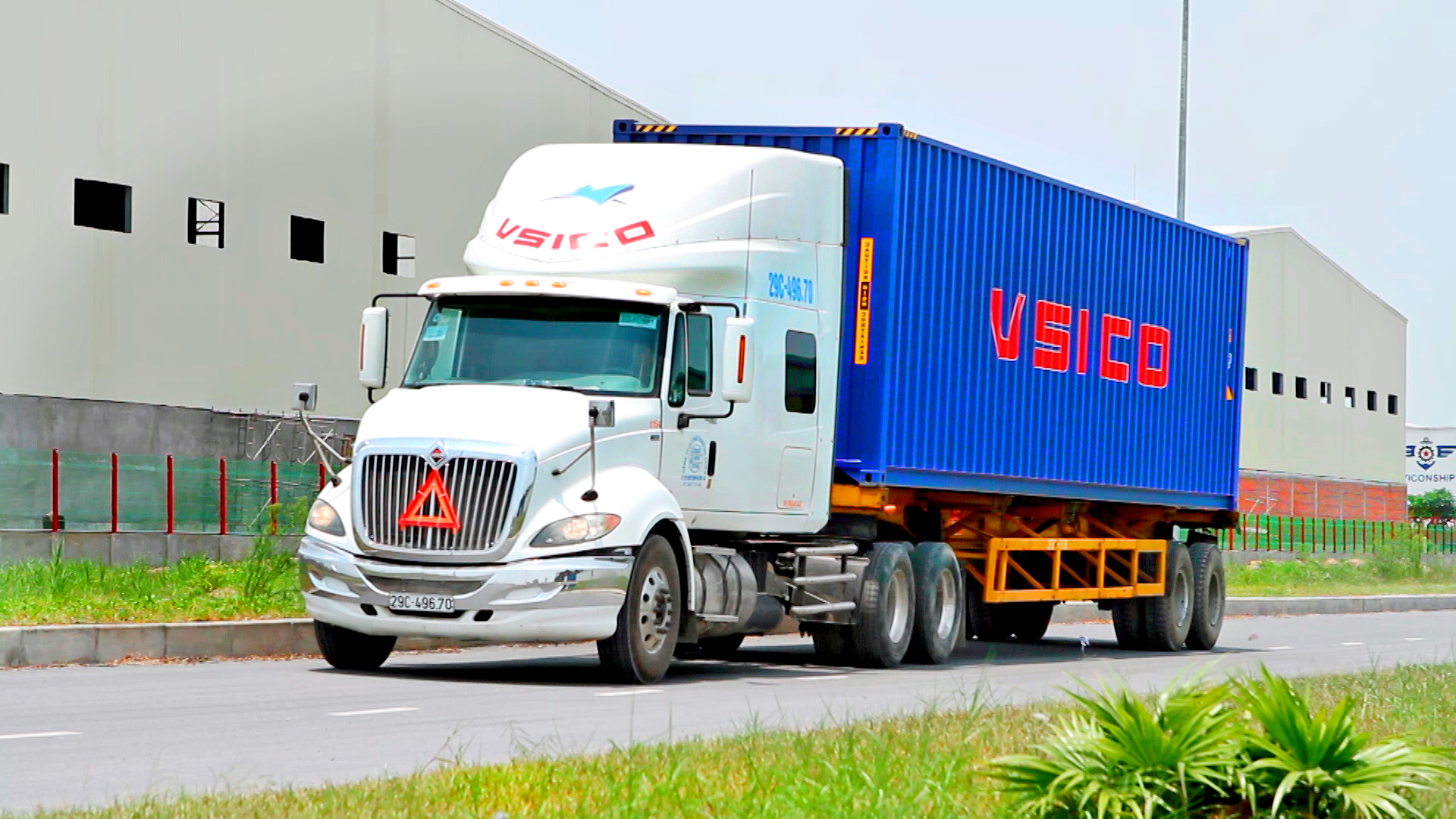 North-South sea freight service: Owns and manages a fleet of container ships with a capacity of 600–1200 teu. Schedule 4 trips/week/port with a fixed schedule. Shipping time: 7 days per trip.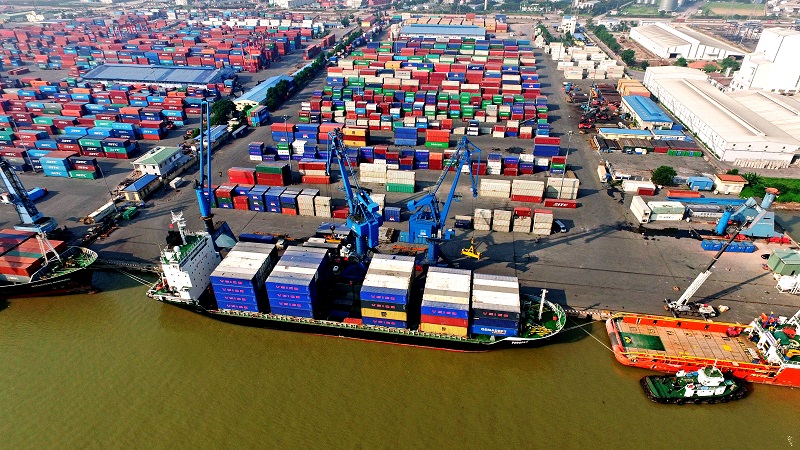 As the strength that creates the VSICO brand, multimodal transportation service is committed to bringing professionalism to customers, to create a supply chain with the best service quality, and satisfy every customer coming to Vsico.